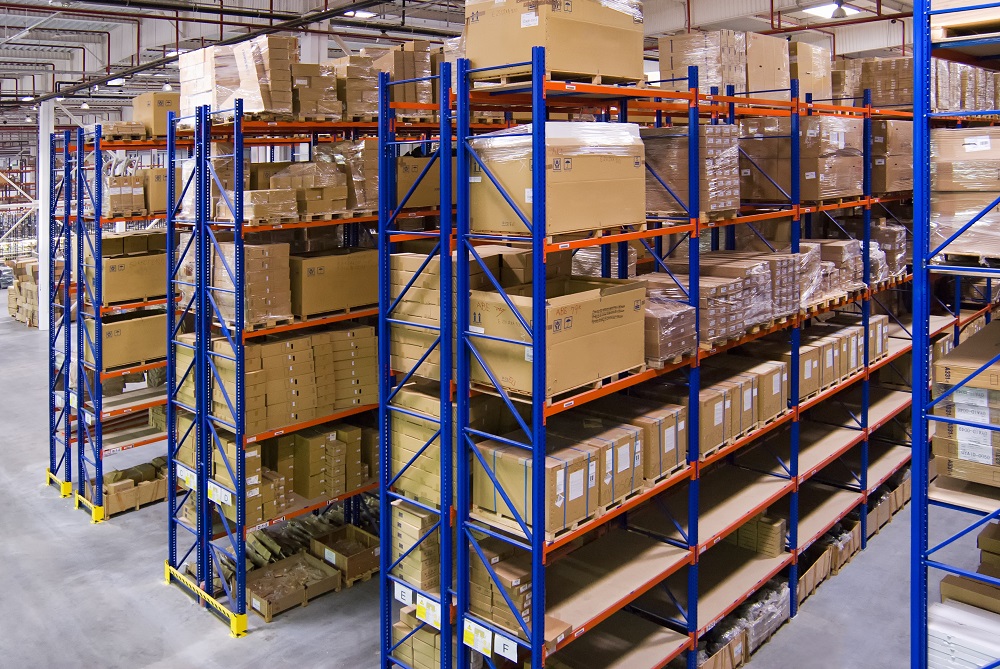 The retail industry is adapting to new trends in presenting products in store. Store managers are re-evaluating their current product packaging processes to make their products more presentable to customers. It is no longer sufficient to supply individual units in plain cardboard shipping containers.
One of the new trends in product packaging is in the form of shelf ready packaging (SRP). Also known as retail ready packaging, this type of product package supports marketing messages and product information that make products stand out on store shelves. It has other features such as better product visibility, ease of identification, tray strength and shelf depth. By using SRP, on-shelf products look more enticing for customers.
Promoting Your Brand Using SRP
With an effective SRP strategy, you can promote and sell your products more efficiently. You can place products that use SRP near your store's entrance or beside the cashier for customers to see them clearly.
SRP can be designed according to your brand's design elements. This can make customers more aware of your brand by associating its colours and other design elements with your product.
Be Creative on How You Sell Your Products
With SRP, you have complete control over how your product is presented. SRP can be made with eye-catching shapes, colours and designs that incorporate your brand identity. Although a striking design attracts customer's attention, you may opt for a minimalist design. The overall design of a SRP is dependent on what type of product you are selling. To produce a SRP that is suitable for your product, you would have to find the right packaging machine.
PAKSMART offers a shelf ready packaging machine that can produce twenty-five cases per minute. Our shelf ready packaging machine can design SRP that can improve overall product visibility and help in increasing product sales.
To inquire about our shelf ready packaging machine, call +61 2 9630 9464.