Our Products
We offer the finest high-speed automatic Australian made packaging machinery that accurately packs different kinds of products that use carton packaging. Our machines also pack food products that use tight-fitting sleeves around their tray. Choose from our wide variety of packaging machines for the most suitable machine for your business.
Australian Packaging Industry
Packaging is an essential component of modern Australian life. It plays an integral role in the preservation, production, distribution and marketing of goods. According to a report by the Packaging Council of Australia, 65 to 70 percent of Australian packaging companies are used by the food and beverage sector.
One of the most common types of food that needs precise packaging is ready-meals. This cost-effective meal simply requires heating in the microwave before consumption. Our high-speed food packaging machines help in sleeving or banding ready-meal trays, tubs and pots. The machines glue a very tight-fitting sleeve around the container.
We also offer other types of carton packaging machines.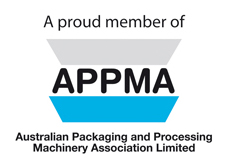 How it Works
Featured Products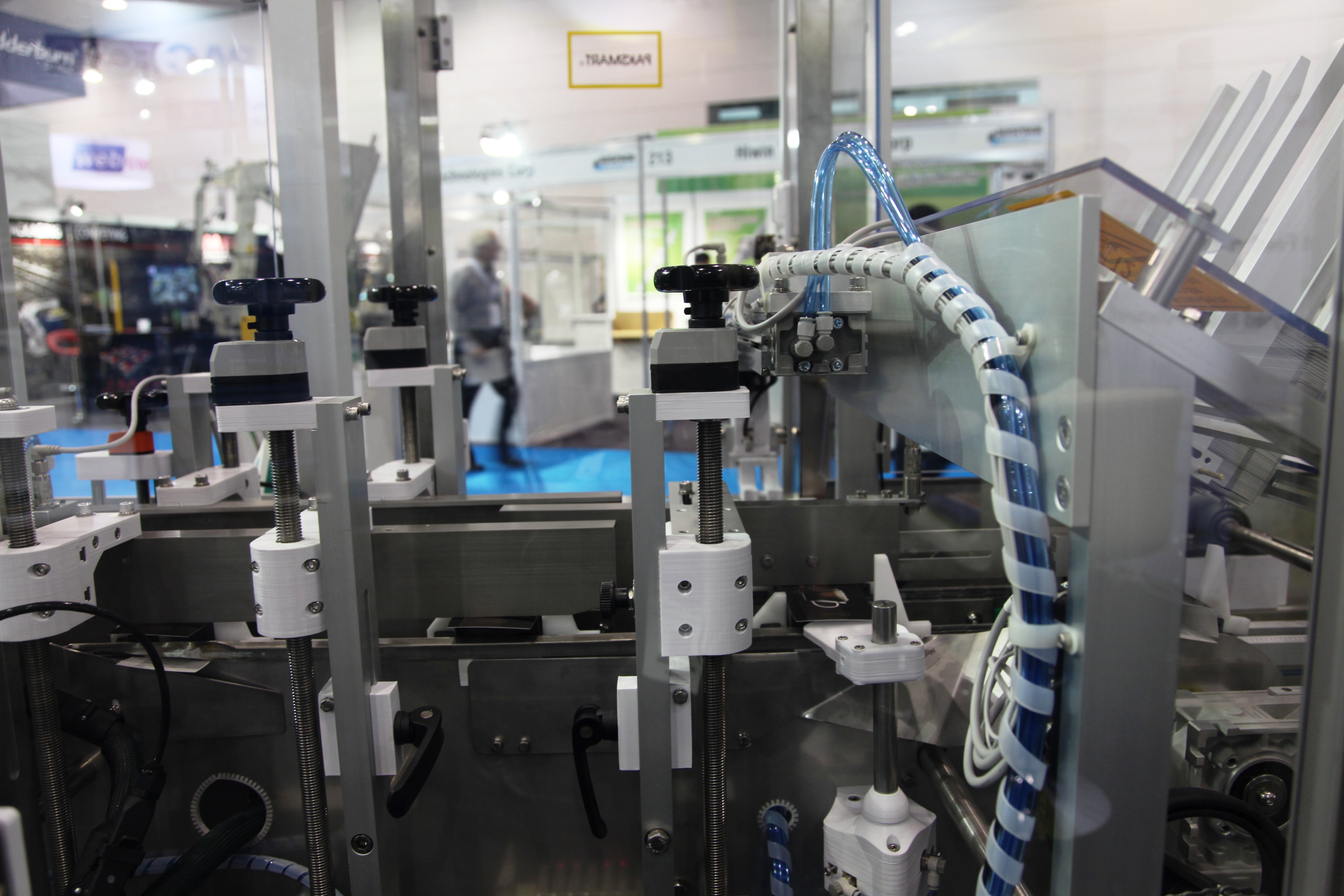 About PakSmart
Paksmart Machinery is a family company, Australian owned and operated since 1993. PAKSMART focus on their customer's requirements to drive and develop the PAKSMART range of Carton Machinery and automation systems.
PAKSMART Machinery personnel have extensive experience in the packaging machinery industry assessing, advising, designing, manufacturing and implementing packaging solutions to meet their customer's expectations. Our systems are used primarily in the packaging industry, including food packaging machines and beverage packaging machines, contract packing, pharmaceuticals packaging machinery and mailing houses. Design and manufacture takes place in Sydney, with sales and services available nationally in Australia and New Zealand.
WHAT OUR CLIENTS HAVE TO SAY
Madura Tea Estates
After thorough research for new carton erecting machines, the Paksmart PC40 horizontal loading carton erector was identified by Madura Tea Estates to be the best value for money machine available, in economically priced automatic packaging machinery.
Two PC40's were built to order with specific modifications to suit our requirements.
Husband and wife team Rodney and Kathy, have been a pleasure to deal with and have provided good after sales support.
Madura Tea estates would recommend any customer to give Paksmart the opportunity to demonstrate how they could assist in any packaging needs.
Corvina Foods Pty Ltd
... thank you for your efforts in building a first-rate machine and setting it up on our difficult product.
Coffeecaps Pty Ltd
I'm introducing the 2 of you as XXXXXX is potentially looking for a cartoning line & Rodney builds an excellent unit.
Cello Paper
The Paksmart unit increased our productivity dramatically it enabled us to run the main production machine at the maximum mechanical speed possible. The packs coming off were excellent and the whole production line was able to run smoothly, efficiently and with minimum downtime.

NEWS & OFFERS
Contact Us
PAKSMART® Machinery
Email: [email protected]
Phone: +612 9630 9464
Fax: +612 9630 7348
7/12A Loyalty Road, North Rocks NSW 2151, AUSTRALIA