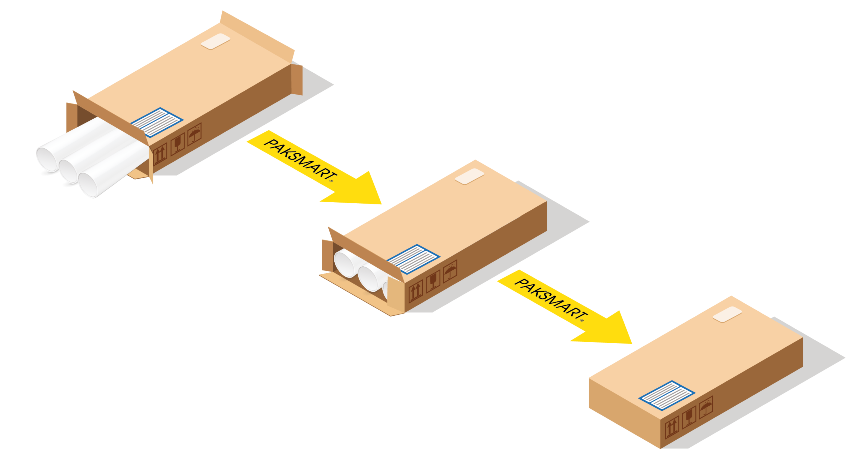 End Load Cartoner to 60cpm
The PAKSMART® PC60 Carton System is an automatic packaging machine with speeds of up to 60 cartons per minute, automatically erects cartons and presents the carton for automatic product loading.
These systems are fully guarded to Australian Standards for operator safety.
The PC60 suites 24 hour operations .It uses servo motor drives to reduce machine wear and increase reliability.
The PC60 is an intermittent motion system with the ability to cycle stop without failure to seal and erect cartons. This feature across the PC range of carton systems saves time and product waste on machine restart.
The extended unattended operation is achieved with the 1.2m powered magazine.
For full automation applications the PC60 is well suited to a arrange of low cost product transfers.
What makes our customers decide to buy a PC60 Carton Machine?
HMI Panel includes menu driven size change, machine monitoring and reporting function
Space saving design, limited size increase from the PC40
Easily adaptable to fit within your production environment
Reduction of labour cost through increased automation
Powered magazine 1.2m in length reduces operator attendance to restock.
Ease of product loading so the operator is not constantly chasing a moving product bucket or carton. The PC60 delivers an empty carton or infeed bucket in the same location ready for loading
Quality cost effective spare parts
Compact space saving design
State of the art controls allow for a simple design approach making the PC60 easy to use.
Troubleshooting systems built in Top to bottom guard doors allow easy access for cleaning, maintenance and carton or product size changes
Easy size changes via calibrated hand crank adjustors.
Easily adaptable to economical product transfer system for complete automation
60 cartons per minute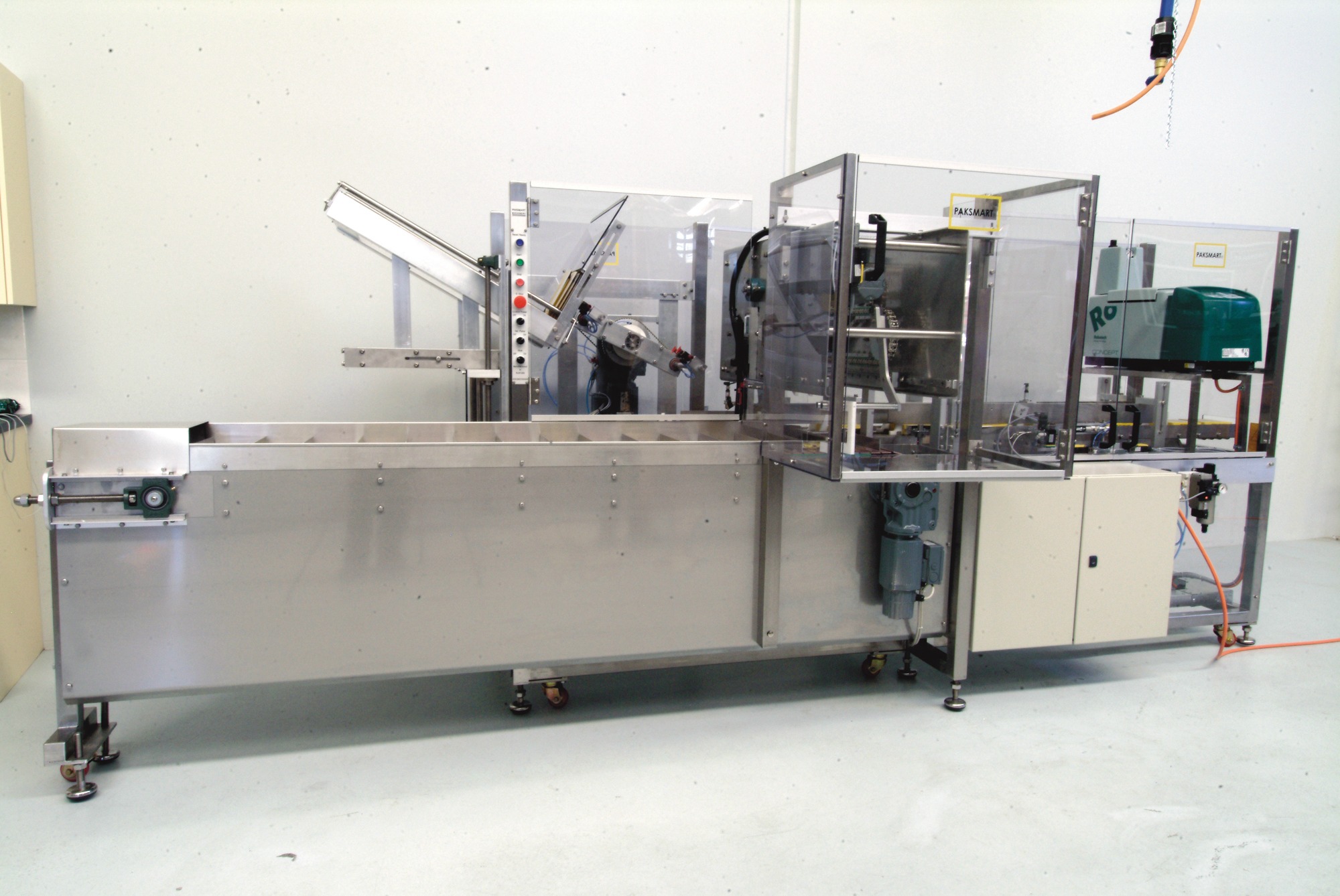 Complete the below to receive additional product specifications.