Semi-Automatic Carton Sealer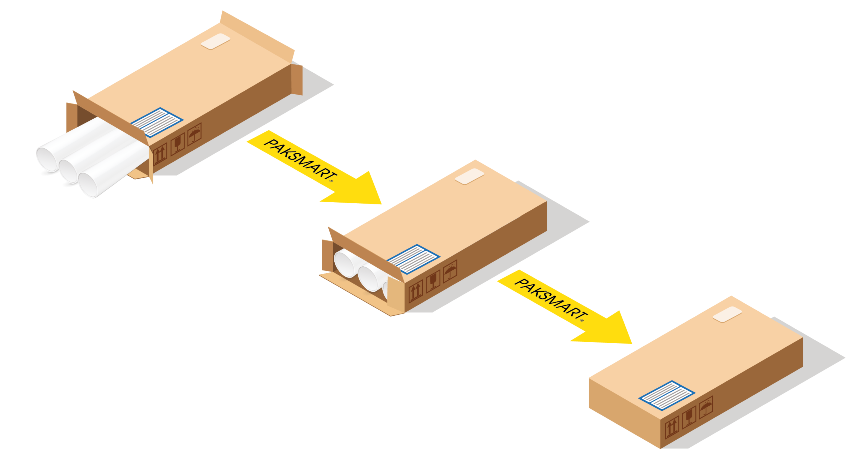 The PAKSMART® PC15 Economy Carton Sealer  with speeds of up to 15 cartons per minute, takes hand erected and loaded cartons placed into the carton sealer for automatic flap closing and hot melt glue closure.   This system is fully guarded to Australian Standards for operator safety.
It suits semi-automatic packaging operations needing flexibility for a broad range of carton sizes and is great for short-run products with rapid machine setup.   Customers who choose our PC15 Carton Sealer do so because they are looking for a machine that is economical, easy to operate, suitable for short production runs and is Safe and Reliable.
Some key features of the PC15 Carton Sealer:
With economy being a priority we needed to simplify the electrical controls and design a low cost sturdy frame.
Ease of operations was achieved by keeping the carton operators actions to a minimum. By using our PAKSMART auto cycle function in conjunction with a safety light curtain that makes the operators life easier and safer than traditional machines.
 Short production run compatibility was achieved through KISS approach to size change by adjusting a simple rail for carton depth plus 2 overhead rails for carton width and it's done. The glue pattern is automatically adjusted via the systems controls
Reliability is assured with the use of quality proven components and simple design approach.
Built in Australia to Australian safety regulations using quality electrical components.  Mechanical guards are fixed and are interlocked polycarbonate for machine monitoring and ease of access
15 cartons per minute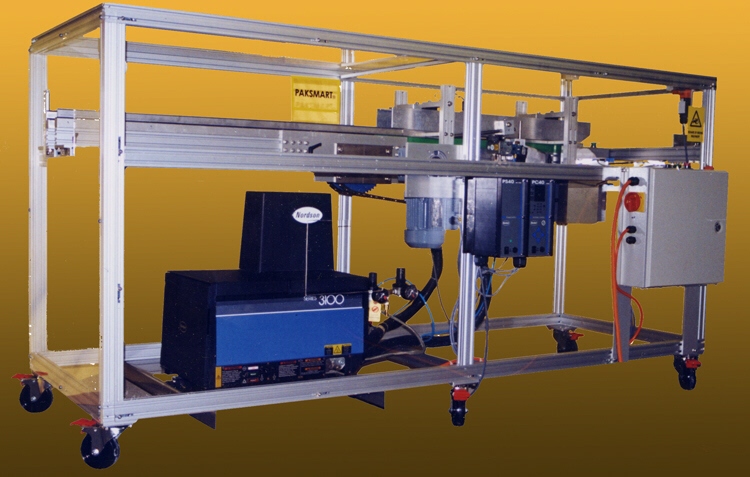 Complete the below to receive additional product specifications.